Woman Killed at Costco: Was Deadly Force Needed?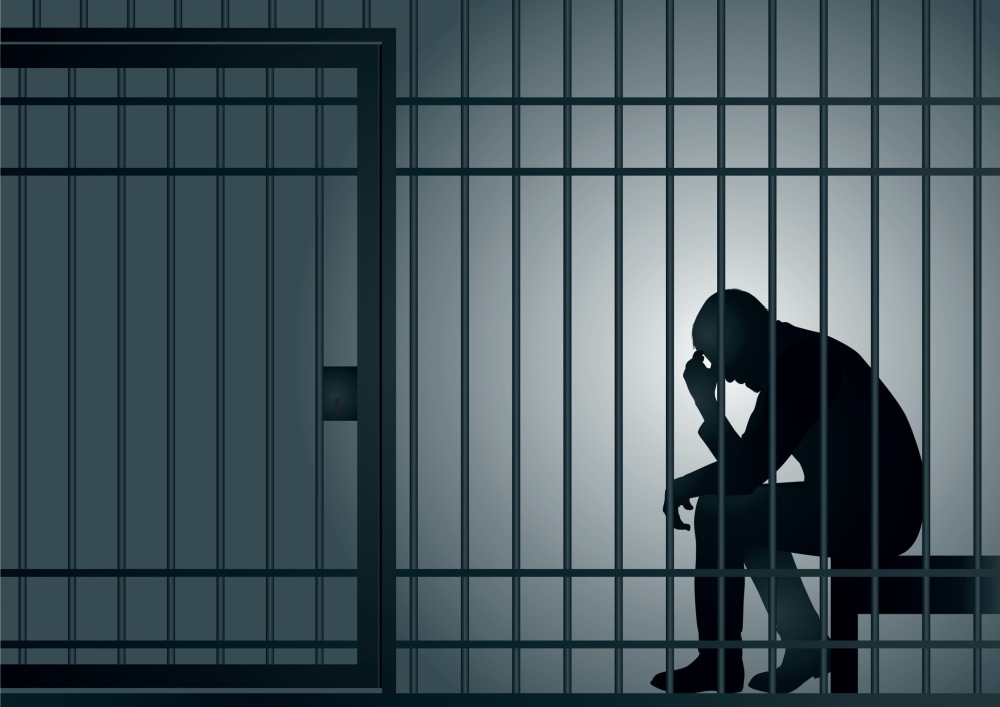 A Virginia sheriff's deputy shot and killed a woman at a Costco on Thursday after reports that she was acting erratically and rushed officers with a knife.
The woman, later identified as Costco employee Mhai Scott, was distributing samples. Co-workers reported that Scott began acting agitated and talking to herself, reports The Washington Post.
Though Scott was seen as threatening and was brandishing a weapon, was it necessary to use deadly force to stop her?
Deputies Attempted Non-Lethal Force
Deputies arrived at the Costco near Sterling, Virginia, in response to a complaint that Scott was disorderly and threatening store employees, reports the Associated Press.
After ordering her to drop her weapons -- a knife and a pair of scissors -- Scott advanced on the officers, and one deputy used a stun gun to try to subdue her.
Most law enforcement departments have policies for when Tasers or stun guns may be used. Typically, they are prohibited unless a suspect shows signs of active resistance or aggression.
Deadly Force Allowed in Some Cases
Law enforcement officers are allowed to use lethal force to subdue dangerous criminals or suspects when they:
Are suspected of a severe crime,
Pose an immediate threat to officers, and
Are actively resisting arrest.
Federal courts have confirmed that lethal force may be reasonable, even in cases where the suspect is approaching law enforcement in a threatening manner with a knife.
The deputy who shot and killed Scott did not do so until after the stun gun "did not work" and she continued to approach the officers with a knife and scissors, reports NBC News.
Wrongful Death Suit?
Scott's family may choose to file a wrongful death lawsuit. If so, the Loudoun County Sheriff's Department, the deputy who shot her, and even Costco could potentially be named as defendants.
Generally, however, law enforcement officers have qualified immunity to civil suits for acting in the scope of their official duties. So if Scott's shooter acted with due care and in good faith, then he may not be held civilly liable for her death.
Related Resources:
You Don't Have To Solve This on Your Own – Get a Lawyer's Help
Meeting with a lawyer can help you understand your options and how to best protect your rights. Visit our attorney directory to find a lawyer near you who can help.
Or contact an attorney near you: