Woman Sues Over DUI Strip Search Caught on Video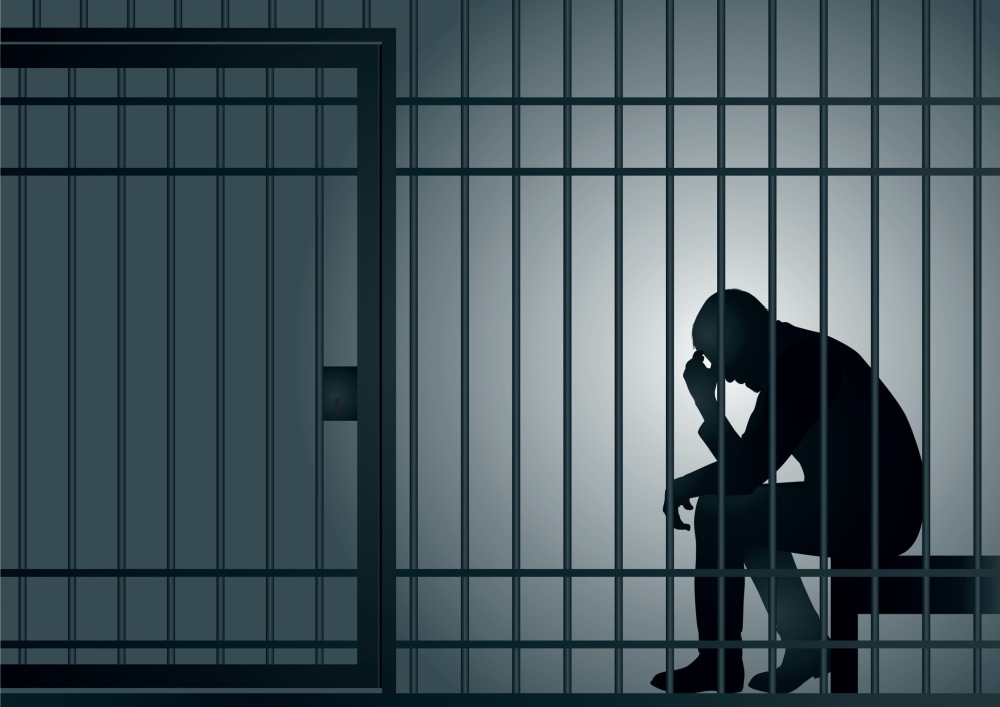 An Illinois woman is suing LaSalle County over a DUI strip search. Jail surveillance cameras recorded the entire incident as four deputies -- three men and a woman -- forcibly stripped 33-year-old Dana Holmes and left her in a jail cell, taking her clothes with them.
Holmes was arrested for drunken driving with a blood-alcohol level nearly three times the legal limit in May.
But did Holmes' alleged DUI give deputies legal justification to pull her to the ground, carry her into a cell, forcibly strip her and walk out with her clothes?
Illinois Strip Search Law
Under Illinois law, a "strip search" means having an arrested person remove or arrange some or all of his or her clothing so as to permit a visual inspection of the person's genitals, buttocks, anus, female breasts or undergarments.
In Illinois, a strip search is permitted only when officers have a "reasonable belief" that the subject is hiding a weapon or a controlled substance on his or her body.
In this case, Holmes' attorney claims the deputies proffered no such reasonable belief and stripped Holmes for no good reason whatsoever, according to the Chicago Tribune.
Illinois law also requires the search be conducted by an officer of the same sex. The video footage shows deputies directly violated this requirement, since three men participated in the search.
You can watch that video here:
Written Permission Required
An especially troubling aspect of this case is the lack of a paper trail.
Under the Illinois strip search law, an officer must get written permission and authorization to perform the strip search. The officer must also prepare a report of the strip search.
It seems the reports filed by officers in this case were few and far between and rife with inconsistencies.
Sheriff's deputies insist that the arresting officer told them Holmes was "being mouthy and causing problems." But they did not note any justification for removing her clothes, nor did they note any suspicion that she was hiding a weapon or drugs, according to the Tribune.
To the contrary, in video and audio recordings from the police car's camera, Holmes appeared to be cooperative with the arresting officer.
Even if Holmes was being uncooperative, resisting arrest is not justification for a strip search under Illinois law.
If it's found that officers deliberately strip-searched Holmes without justification, they will be subject to repercussions for committing official misconduct and violating a person's constitutional rights.
Related Resources:
You Don't Have To Solve This on Your Own – Get a Lawyer's Help
Meeting with a lawyer can help you understand your options and how to best protect your rights. Visit our attorney directory to find a lawyer near you who can help.
Or contact an attorney near you:
Content For You