YouTube DUI Confessor Pleads Guilty to Fatal Crash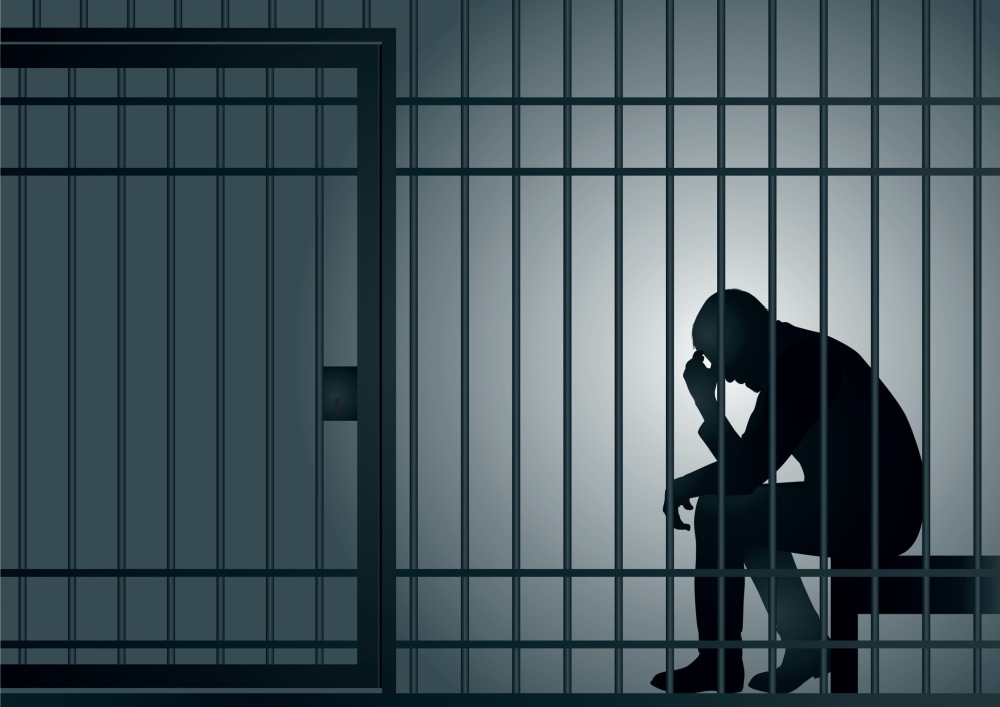 An Ohio man who confessed to a fatal DUI on YouTube has pleaded guilty to aggravated vehicular homicide as well as operating a vehicle while intoxicated.
Wednesday's plea by Matthew Cordle, 22, was a bit of a 180 from his position in court last week, when he had pleaded not guilty to all charges. According to The Associated Press, Cordle is certain to "lose driving privileges for life."
No matter what his story is now, Cordle will likely be telling it from behind bars.
YouTube Confession Reveals Crime
Matthew Cordle's YouTube DUI confession was posted on September 3. The admissions of guilt may have gone a long way toward mitigating Cordle's sentence.
You can watch the video here:
However, since Cordle denied the charges at his arraignment, he may have blown his one chance for a lenient sentence.
The AP reports that the DUI confessor faces two to eight-and-a-half years in prison for his crimes. Perhaps luckily, he is not before the same judge who accepted his not guilty plea a week before.
The Columbus Dispatch reported last week that Cordle's "not guilty" plea was largely strategic, in order to be assigned to a different judge before whom he would plead guilty.
Sentencing Awaits
For Cordle's convicted charges, a sentencing judge will have a wide range of options to consider in meting out the drunken confessor's punishment.
At the very least, mandatory minimums in Ohio require that the Cordle spend at least two years in prison for both his OVI (operating a vehicle under the influence, Ohio's version of a DUI) and aggravated vehicle manslaughter offenses.
However, depending on the prosecution's recommendation to the judge, as well as factors such as age, lack of criminal history, and actual remorse, the judge may choose to bump the sentence up six years in addition to the minimum.
Cordle told Judge David Fais on Tuesday that he had no recollection of that unfortunate night, the AP reports. That may factor into the judge's decision when Cordle is sentenced on October 10.
Related Resources:
You Don't Have To Solve This on Your Own – Get a Lawyer's Help
Meeting with a lawyer can help you understand your options and how to best protect your rights. Visit our attorney directory to find a lawyer near you who can help.
Or contact an attorney near you: