Zimmerman Judge Rules on Texts, Fight Animation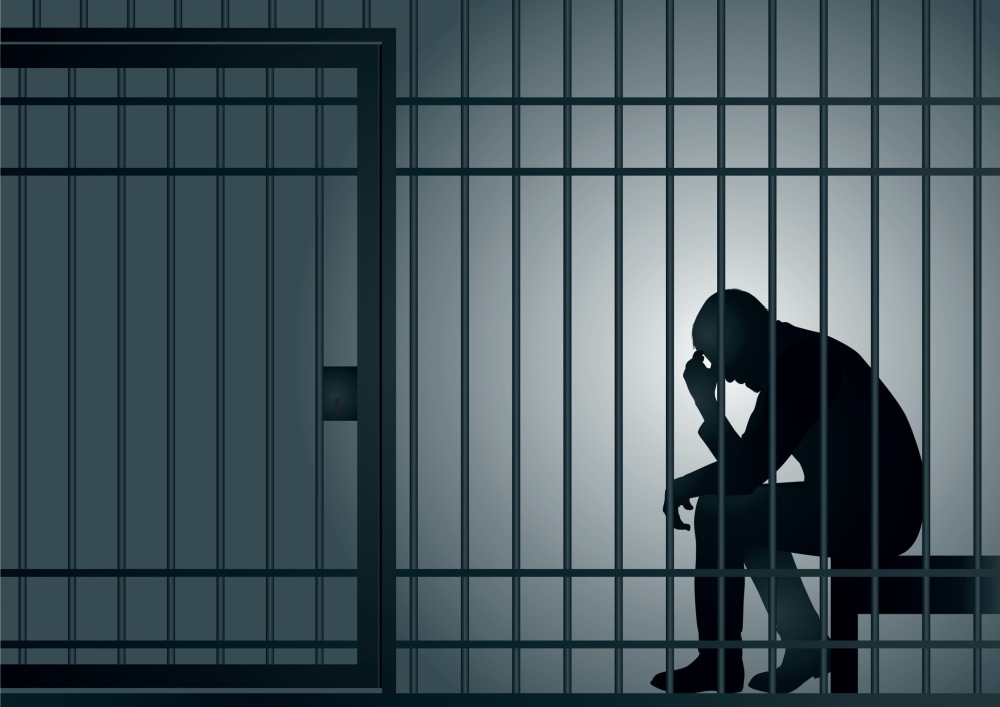 As George Zimmerman's murder trial continues, Judge Debra Nelson has ruled on the use of text messages from Trayvon Martin's cell phone as well as fight animation of the unarmed teenager's death.
The Seminole County, Florida, judge ruled that Zimmerman's defense team could not introduce photos of a gun found on Martin's phone, or text messages from Martin discussing "fighting [or] purchasing a gun." But she will allow defense attorneys to show jurors an animated re-creation of Trayvon Martin's death during closing arguments, reports USA Today.
How will these rulings affect the rest of Zimmerman's defense?
Text Messages Not Allowed
Zimmerman's lawyers had sought to introduce the fighting-related text messages through a computer analyst witness who had located the messages on Trayvon Martin's phone, reports The Associated Press.
Judge Nelson heard arguments Tuesday, outside the presence of the jury, as to why the text messages should be admitted. The arguments focused on whether the text messages were too prejudicial to be shown to the jury.
In addition, prosecutors argued it wasn't clear those text messages were sent by Martin. There's no way to know if other parties may have used his phone at some point, prosecutors said.
Animations Not Allowed As Evidence
The trial judge had also heard arguments over a "3D re-creation" of the struggle between Zimmerman and Martin, reports CNN.
Although there is no explicit rule against allowing simulations or re-creations in criminal trials, federal civil courts have tended only to allow video demonstrations which are not "re-enactments."
On Wednesday, Judge Nelson ruled that she would only allow the fight animation to be shown during closing arguments, and not to be admitted as evidence, reports USA Today.
Having the animation admitted into evidence would've allowed the jury to review the video over and over while deciding on a verdict. As other cases have shown, even simply having jurors rent a movie during deliberation can sway them toward a certain verdict.
Zimmerman's legal team told Judge Nelson that they plan to rest on Wednesday, meaning that the next step for both sides will be closing arguments. That's when Zimmerman's attorneys will be allowed to play their 3D animated re-creation of Martin's killing.
Related Resources:
You Don't Have To Solve This on Your Own – Get a Lawyer's Help
Meeting with a lawyer can help you understand your options and how to best protect your rights. Visit our attorney directory to find a lawyer near you who can help.
Or contact an attorney near you:
Content For You