Zimmerman Jury's Bill Included Movies, Manicures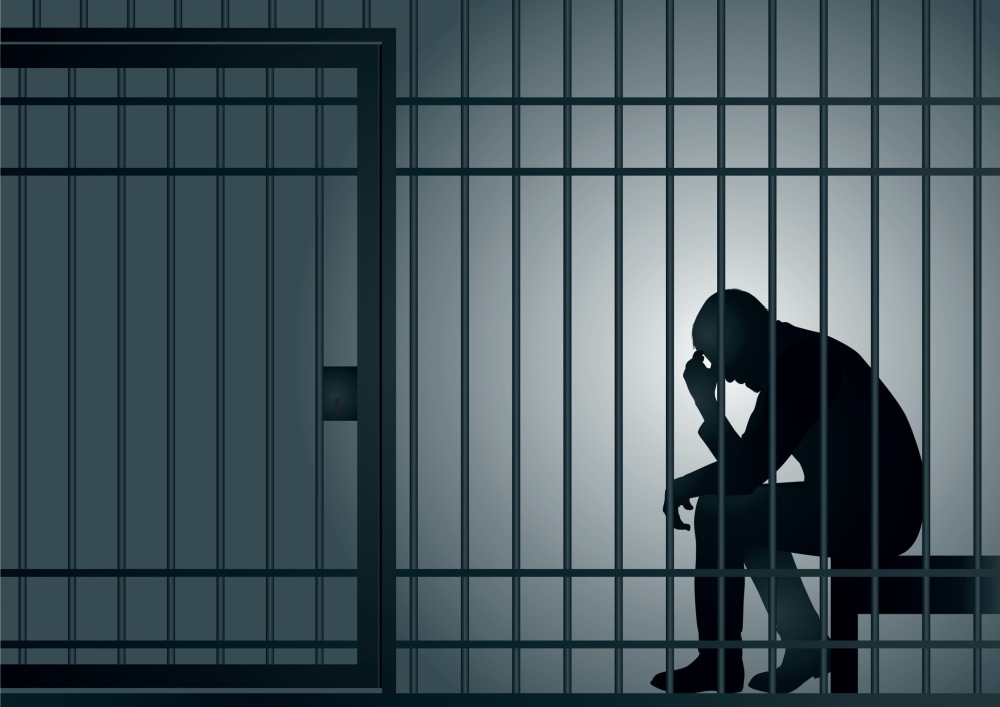 George Zimmerman's jurors racked up $33,000 in expenses, including trips to the mall, bowling, pedicures, and dinner at an Outback Steakhouse.
Zimmerman's trial for the alleged murder of Trayvon Martin had the six-woman jury sequestered at a local hotel for approximately three weeks. But that doesn't mean they weren't allowed some down time, reports USA Today.
While it might enrage or humor us to think of Zimmerman's jurors splitting a Bloomin Onion before deciding to acquit him, it is not uncommon for sequestered juries to cut loose.
Jurors Gotta Eat Too
Sequestration isn't as restrictive as incarceration, so the food options also tend to be better. Though the half-dozen jurors ate most of their breakfast and lunch meals in their hotel, they did dine out some.
On one occasion during the sequester, the six Floridians visited Sanford's own Outback Steakhouse, reports NBC News -- a place where there are "no rules" but things still are "just right," according to TV commercials.
But they didn't limit their dining to just Outback. They also enjoyed meals from local Italian and Mexican restaurants, including two lunch trips to a place called Señor Tequila's in nearby Winter Springs, according to USA Today.
Entertaining the Jurors
If there are any concerns about overspending by Zimmerman's jury, they may come from reports that jurors did things other than eat, like going to the "Ripley's Believe it Or Not" Museum and watching summer blockbusters like "World War Z" and "The Lone Ranger," reports NBC News.
Although both of these movies were pre-approved by the court, there can be a substantial danger of jurors being prejudiced by things they watch outside of court.
In addition to movies, jurors also received manicures and pedicures.
One local attorney opined to USA Today that "going to the movies and having basic levels of entertainment" seems very reasonable for the jury's three-week sequester stint. Those critical of the sequester, however, might view these costs as barely permissive and at worst, as government excess.
Juror Stress Management
Zimmerman's jurors were sequestered for 22 days. And like many criminal juries, the six women charged with deciding Zimmerman's fate were undoubtedly under a great deal of stress.
In fact, the Seminole County Courts announced Wednesday that due to the "strong emotional reaction" to the case, counseling services would be made available to the jurors, reports NBC News.
The stress of being kept from seeing spouses, children, friends, and loved ones for even a week, combined with the pressure of deciding a nationally televised murder trial, might make "luxury" a bit of a strong word to describe a few movies and dinners out.
Related Resources:
You Don't Have To Solve This on Your Own – Get a Lawyer's Help
Meeting with a lawyer can help you understand your options and how to best protect your rights. Visit our attorney directory to find a lawyer near you who can help.
Or contact an attorney near you:
Content For You