Dearlove v. SEC, No. 08-1132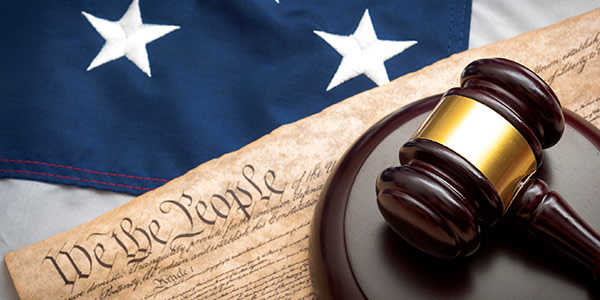 In a petition for review of an SEC order barring petitioner from practicing as an accountant before the SEC, the petition is denied where: 1) the SEC need not have received expert testimony to establish the standard of care or to determine whether petitioner's conduct was unreasonable; and 2) ample evidence supported the SEC's conclusion that petitioner engaged in repeated instances of unreasonable conduct.
Read Dearlove v. SEC, No. 08-1132
Appellate Information
Argued February 9, 2009
Decided July 24, 2009
Judges
Opinion by Judge Ginsburg
Counsel
Benjamin M. Zuffranieri Jr.
Tracey A. Hardin, Senior Counsel, Securities & Exchange Commission, Washington, DC
Content For You