Anderson-Tully Co. v. McDaniel, No. 08-3469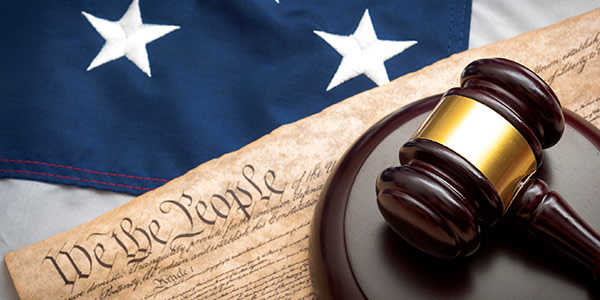 In an action seeking to quiet title and enjoin defendant from attempting to claim disputed waters for public use, district court judgment dismissing the suit is affirmed where: 1) the court erred in concluding the case is not ripe for adjudication as there is a live controversy; and 2) the court reached the proper result and the case must be dismissed as the suit against the Arkansas Attorney General in his official capacity is bared by the Eleventh Amendment and the Ex Parte Young exception does not apply.
Read Anderson-Tully Co. v. McDaniel, No. 08-3469
Appellate Information
Appeal from the United States District Court for the Eastern District of Arkansas.
Submitted: June 9, 2009
Filed: July 7, 2009
Judges
Before BYE, HANSEN, and BENTON, Circuit Judges.
Opinion by BYE, Circuit Judge.
Content For You