De la Garza v. Fabian, No. 08-2027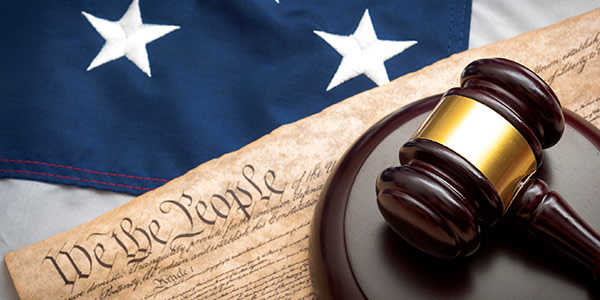 Denial of petition for writ of habeas corpus is affirmed where the court properly found that plaintiff was not denied access to his attorney in violation of his Sixth Amendment rights, as a state court finding that the limits placed on his phone usage did not unduly interfere with or prejudice his right to counsel was not an unreasonable application of established principles or an unreasonable determination of the facts.
Read De la Garza v. Fabian, No. 08-2027
Appellate Information
Appeal from the United States District Court for the District of Minnesota.
Submitted: May 12, 2009
Filed: July 31, 2009
Judges
Before LOKEN, Chief Judge, BYE, Circuit Judge, and MILLER, District Judge.
Opinion by MILLER, District Judge.
Content For You