Fitness Exec Pleads Guilty to Drug Dealing, Kidnapping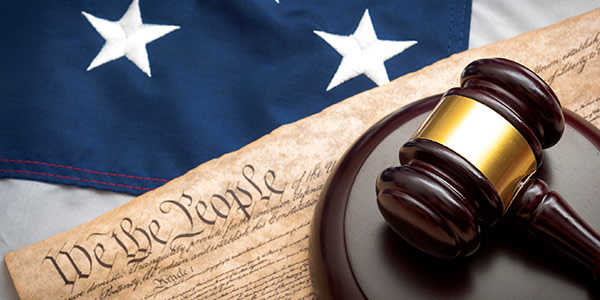 One of the problems with being a criminal is you can't call the cops for help.
Maybe that's what led Todd Beckman down the dark road that ends with 20 years in prison. Beckman used to be a successful businessman, but he turned his skills to smuggling marijuana.
Then he made a wrong-way decision with a one-way consequence: he kidnapped and threatened to kill someone who stole his drugs.
Drugs and Kidnapping
Beckman, 53, recently pleaded guilty in federal district court to drug dealing and kidnapping in exchange for prosecutors' agreeing not to seek more than a 20-year sentence. Not so long ago, he was a fitness company executive in Fenton, Illinois.
Founder and president of BAM Brands, his company owned several tanning and fitness businesses. He stepped down after his arrest last December.
He had been running a drug ring on the side, shipping 50 to 80 pounds of marijuana at a time across the country. When a dealer stole 24 pounds and $15,000 in cash, however, Beckman took the law into his own hands.
With two others, Beckman tied the victim up, tortured him and locked him in a storage container over a three-day period. Beckman also put a gun to the man's head and threatened to kill him, according to court records.
$27,000 Later
The kidnappers extracted $27,000 as "repayment" from the victim's family, then left him in a van at a shopping center. The man's father took him to the hospital, which reported the incident to police.
As part of the plea deal, Beckman must forfeit vehicles, weapons and other property tied to his crimes. Sentencing is set for early 2018.
Travis Noble, Beckman's attorney, said the defendants did not expect it to go so far. The situation just got out of hand.
"I think they all got caught up in this," Noble said. "All of a sudden, this snowball was coming down, and nobody stopped it."
Related Resources:
Content For You