Holschen v. Int'l Union of Painters, No. 09-1122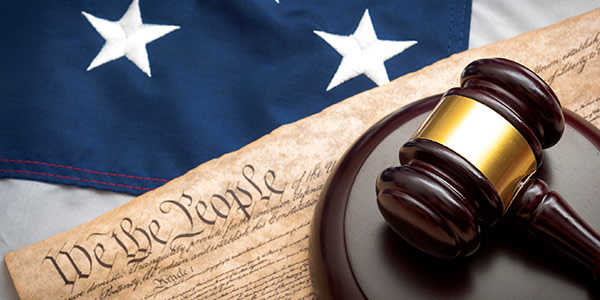 Holschen v. Int'l. Union of Painters, No. 09-1122, concerned an action by a former union painter against the union alleging several violations of the Labor Management Reporting and Disclosure Act (LMRDA), as well as a state law claim for intentional interference with a valid business expectancy.
The court of appeals affirmed judgment for defendant, holding that 1) this was not a situation where the circumstances themselves presented a significant danger of bias such that plaintiff was excused from presenting at least some evidence of actual bias involving one or more trial board members in order to survive summary judgment; 2) evidence of ad hoc retaliation by an individual union member did not state a cause of action for a free speech violation under the LMRDA; and 3) there was no evidence the union itself formally disciplined plaintiff in retaliation for his exercise of free speech rights.
Related Resources
Content For You