O'Neil v. Simplicity, Inc., No. 08-2278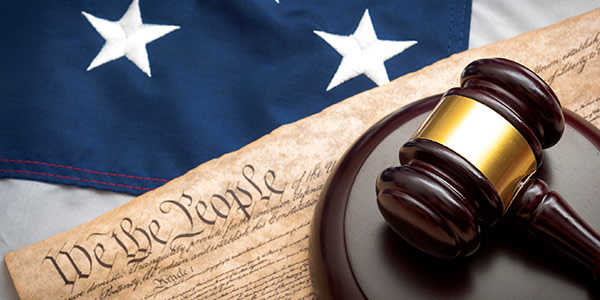 In a products liability action, dismissal of plaintiff's claims is affirmed where: 1) plaintiff's failure to plead that the product defect involved had ever manifested itself in their baby crib was fatal to their case as the purchasers of an allegedly defective product have no legally cognizable claim where the alleged defect has not manifested itself in the product they own; and 2) the court did not abuse its discretion in denying plaintiffs' motion to amend their second amended complaint as plaintiffs did not follow applicable procedural rules.
Read O'Neil v. Simplicity, Inc., No. 08-2278
Appellate Information
Appeal from the United States District Court for the District of Minnesota.
Submitted: March 10, 2009
Filed: July 22, 2009
Judges
Before WOLLMAN, BRIGHT, and COLLOTON, Circuit Judges.
Opinion by WOLLMAN, Circuit Judge.
Content For You