Parkhurst v. Tabor, No. 08-2610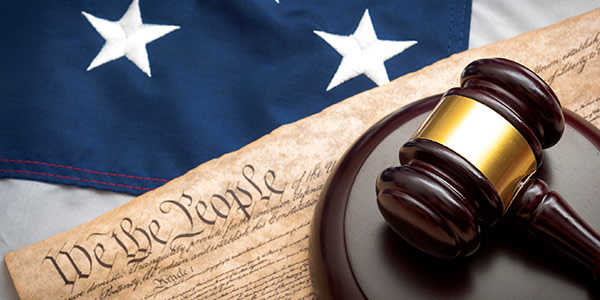 District court order dismissing plaintiff's action against state prosecutors claiming violation of equal protection based on prosecutor's decision to issue a nolle prosequi and forego prosecution of minor's biological father for felony sexual assault is affirmed where plaintiffs lacked standing to bring the claim as they did not suffer injury in fact.
Read Parkhurst v. Tabor, No. 08-2610
Appellate Information
Appeal from the United States District Court for the Western District of Arkansas.
Submitted: May 13, 2009
Filed: June 25, 2009
Judges
Before WOLLMAN, JOHN R. GIBSON, and MURPHY, Circuit Judges.
Opinion by MURPHY, Circuit Judge.
Content For You