Roark v. South Iron R-1 School Dist., No. 08-1847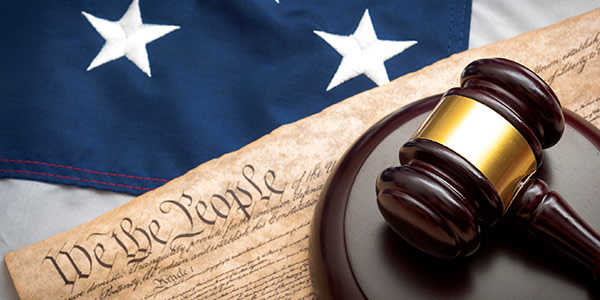 A permanent injunction enjoining defendant from allowing distribution of Bibles to elementary school children on school property at any time during the school day is affirmed where the defendant's argument that the permanent injunction impermissibly mandates a content-based restriction on speech in the limited public forum is without merit. However, grant of a declaratory judgment is reversed where the incorporation of the permanent injunction is superfluous and the portion granting judgment on complaint is ambiguous, and a declaratory judgment prohibiting implementation of policy is unnecessary.
Read Roark v. South Iron R-1 School Dist., No. 08-1847
Appellate Information
Appeal from the United States District Court for the Eastern District of Missouri.
Submitted: December 11, 2008
Filed: July 16, 2009
Judges
Before LOKEN, Chief Judge, BEAM, Circuit Judge, and KYLE, District Judge.
Opinion by LOKEN, Chief Judge.
Content For You