Summary Judgment Affirmed in Family and Medical Leave Act Case, Plus an ERISA Matter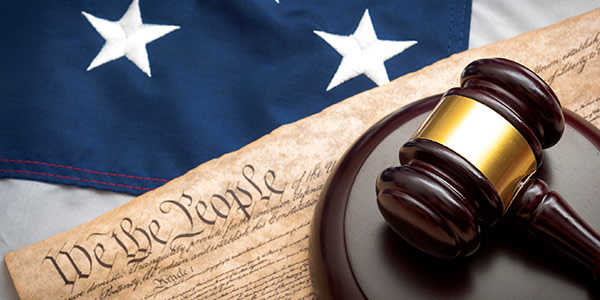 Kobus v. Coll. of St. Scholastica, No. 09-1583, concerned an action against plaintiff's former employer, alleging that his forced resignation interfered with or denied his rights under the Family Medical Leave Act (FMLA), and discriminated against him on account of disability in violation of the Americans with Disabilities Act (ADA), and the Minnesota Human Rights Act (MHRA). The Eighth Circuit affirmed summary judgment for defendant, on the grounds that 1) no reasonable jury could find that defendant's FMLA documents were ambiguous in requiring a medical certification as part of an FMLA leave application; and 2) the record contains no specific evidence that plaintiff's limitations were apparent at work.
Ringwald v. Prudential Ins. Co. of Am., No. 09-1933, involved an action seeking long-term disability benefits under a plan governed by the Employee Retirement Income Security Act of 1974. The court of appeals reversed summary judgment for defendant, on the ground that there were no terms in the plan that allowed it to be amended by inserting into the Summary Plan Description such critical provisions as the administrator's discretionary authority to interpret the plan or to determine eligibility for benefits.
Related Resources
Content For You