US v. Anderson, No. 08-3402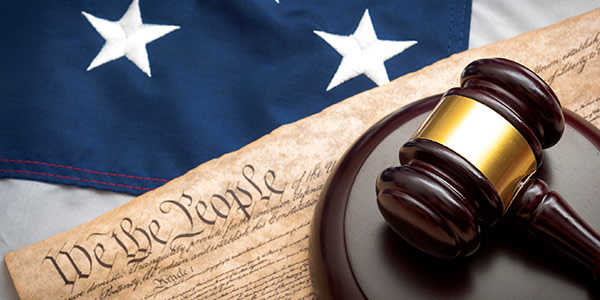 Conviction and sentence for wire fraud, making false statements, and failure to appear is affirmed where: 1) the evidence was sufficient to support defendant's convictions for wire fraud and failure to appear; 2) the district court did not abuse its discretion in denying defendant's motion for new counsel, and made an adequate inquiry into defendant's dissatisfaction with his attorney; 3) the use of the 2007 Guidelines Manual did not create an ex post facto violation; and 4) the court's denial of defendant's request for a downward departure was unreviewable.
Read US v. Anderson, No. 08-3402
Appellate Information
Appeal from the United States District Court for the District of North Dakota.
Submitted: June 10, 2009
Filed: July 6, 2009
Judges
Before MURPHY, ARNOLD and GRUENDER, Circuit Judges.
Opinion by GRUENDER, Circuit Judge.
Content For You