US v. Arciniega, No. 08-3143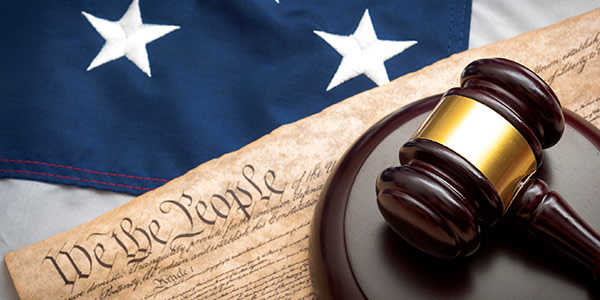 Conviction for drug crimes is affirmed where: 1) the district court did not abuse its discretion in refusing to authorize a subpoena duces tecum for previous traffic citations issued by police officer, as subjective intention plays no role in Fourth Amendment analysis and the burden of producing the records outweighed the possible relevance for documents; 2) the court did not err in rejecting defendant's challenge to the constitutionality of the windshield obstruction statute; and 3) the court did not err in denying defendant's motion to suppress evidence as the record supports the conclusion that defendant voluntarily consented to the search.
Read US v. Arciniega, No. 08-3143
Appellate Information
Appeal from the United States District Court for the District of Nebraska.
Submitted: March 10, 2009
Filed: June 24, 2009

Judges
Before WOLLMAN, MELLOY, and GRUENDER, Circuit Judges.
Opinion by WOLLMAN, Circuit Judge.
Content For You