US v. Boesen, No. 08-3842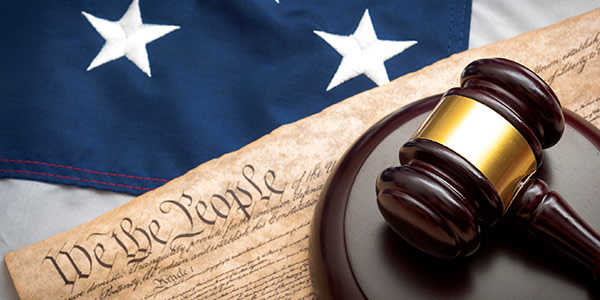 In US v. Boesen, No. 08-3842, the Eighth Circuit affirmed defendant's health care fraud convictions, holding that defendant's Rule 33 motion for a new trial was untimely because defendant did not file a Rule 33 motion within seven days after the verdict, and did not ask the district court for an alternative determination about a new trial.
As the court wrote: "On August 7, 2006, immediately after excusing the jury, the district court announced that it was prepared to rule on Boesen's motion under Fed. R. Crim. P. 29 for a judgment of acquittal. The court asked if counsel wished to make any additional record, which they declined. The court then granted the Rule 29 motion for acquittal (as well as his co-defendant's Rule 29 motion on the conspiracy charge, as Boesen was the only charged co-conspirator). Boesen's co-defendant then made an oral motion for acquittal on all charges pursuant to Rule 29, or in the alternative, for a new trial pursuant to Rule 33. The district court denied both of the co-defendant's oral motions, and recessed the trial. Boesen made no motion for a new trial within seven days after the verdict."
Related Resources
Content For You