US v. Bridges, No. 08-2959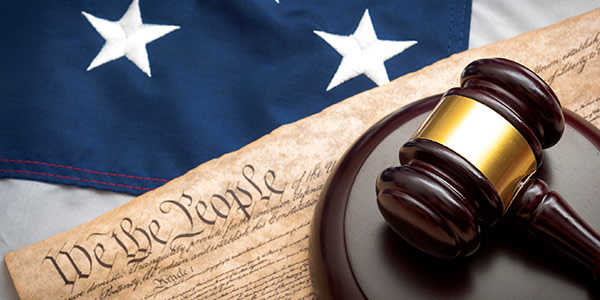 Conviction for being a felon in possession of a firearm and ammunition is affirmed where: 1) the district court did not err in imposing an enhancement under Guidelines sec. 2K2.1(b)(6) for possession of a firearm in connection with another felony offense, as the court properly applied the preponderance of the evidence standard and found the enhancement warranted; and 2) the sentence was not unreasonable.
Read US v. Bridges, No. 08-2959
Appellate Information
Appeal from the United States District Court for the Eastern District of Missouri
Submitted: April 15, 2009
Filed: June 22, 2009

Judges
Before RILEY, BENTON, and SHEPHERD, Circuit Judges.
Opinion by RILEY, Circuit Judge.
Content For You