US v. Cote, No. 08-3022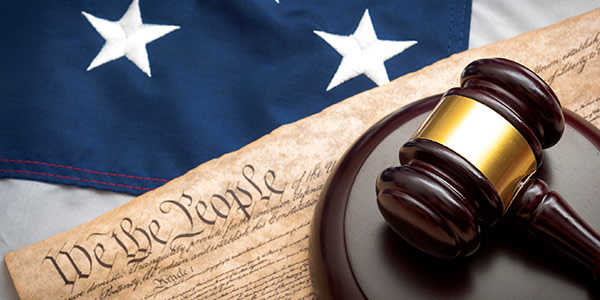 Conviction for drug crimes and firearms possession is affirmed where: 1) the district court properly denied defendant's motion to suppress evidence as the Fourth Amendment does not require the issuing judge to record sworn supplementary oral testimony, and thus the judge's failure to do so did not violate the Fourth Amendment or prevent meaningful review of the probable cause finding; and 2) the failure to record supplementary oral testimony did not constitute a violation of Fed. R. Crim. P. 41(d)(2)(c), as the rule is inapplicable since this was a state court warrant, sought and executed by state officers.
Appellate Information
Appeal from the United States District Court for the Northern District of Iowa
Submitted: May 14, 2009
Filed: June 23, 2009

Judges
Before RILEY, SMITH, and COLLOTON, Circuit Judges.
Opinion by RILEY, Circuit Judge.
Content For You