US v. Davis, No. 08-3536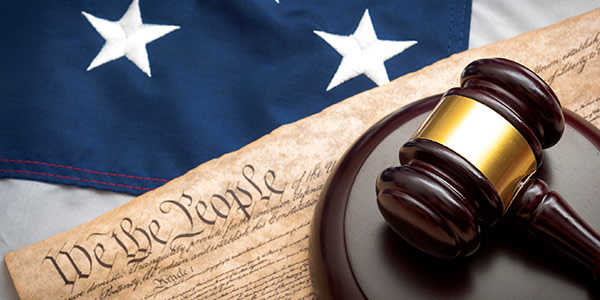 Conviction for firearms possession is affirmed where: 1) the search of defendant's vehicle without a warrant was permissible under the Fourth Amendment as it was lawful search incident to arrest, and thus firearm found in vehicle was admissible; and 2) the court properly ruled that the search was permissible under the automobile exception to the warrant requirement as well.
Appellate Information
Appeal from the United States District Court for the Western District of Missouri.
Submitted: April 14, 2009
Filed: July 2, 2009
Judges
Before RILEY, BENTON, and SHEPHERD, Circuit Judges.
Opinion by SHEPHERD, Circuit Judge.
Content For You