US v. Feemster, No. 06-2059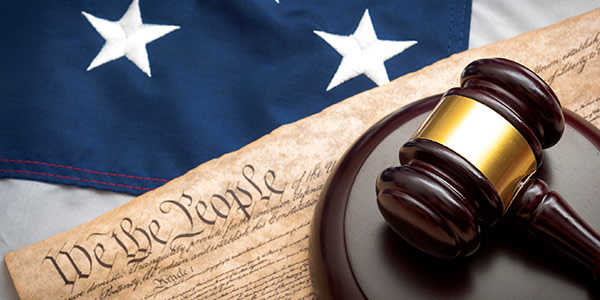 Sentence for drug crimes is affirmed where: 1) the district court provided substantial insight into the reasons for its sentencing decision, and thus did not fail to adequately explain its chosen sentence; and 2) the court did not abuse its discretion in sentencing defendant as its justification for imposing the sentence rested on precisely the kind of defendant-specific determinations that are within the special competence of the sentencing courts.
Read US v. Feemster, No. 06-2059
Appellate Information
Appeal from the United States District Court for the Eastern District of Missouri.
Submitted: April 17, 2009
Filed: May 14, 2009
Judges
Before LOKEN, Chief Judge, WOLLMAN, BEAM, MURPHY, BYE, RILEY, MELLOY, SMITH, COLLOTON, BENTON, and SHEPHERD, Circuit Judges.
Opinion by SMITH, Circuit Judge.
Concurring Opinions by RILEY and COLLOTON.
Dissenting Opinion by BEAM.
Content For You