US v. Gammage, No. 08-3819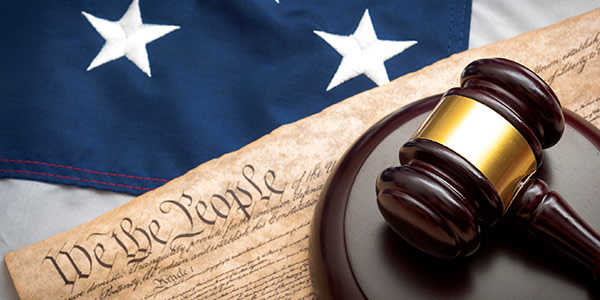 Sentence for firearms possession is reversed and remanded where the district court erred in determining that defendant was an armed career criminal and thus subject to an enhanced sentence, and the matter is remanded for resentencing on the basis of the record already before the court.
Read US v. Gammage, No. 08-3819
Appellate Information
Appeal from the United States District Court for the Southern District of Iowa.
Submitted: June 9, 2009
Filed: August 13, 2009
Judges
Before MURPHY, ARNOLD, and GRUENDER, Circuit Judges.
Opinion by ARNOLD, Circuit Judge.
Content For You