US v. Garcia, No. 07-3720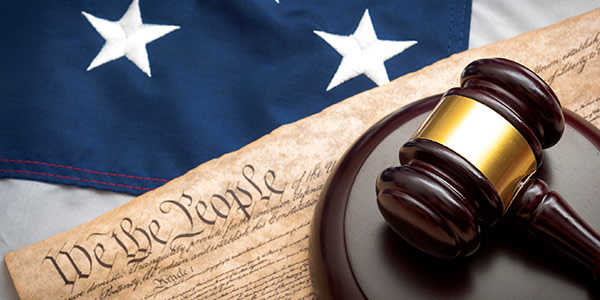 Conviction for drug crimes is affirmed where: 1) the district court did not err in denying defendant's motion for judgment of acquittal, as sufficient testimony confirmed she knew of the conspiracy and intentionally joined it, and was an actual participant despite her minor role; and 2) the court did not abuse its discretion in denying her motion for new trial.
Read US v. Garcia, No. 07-3720

Appellate Information
Appeal from the United States District Court for the District of South Dakota.
Submitted: November 11, 2008
Filed: June 30, 2009
Judges
Before MELLOY, BOWMAN, and SMITH, Circuit Judges.
Opinion BOWMAN, J.
Content For You