US v. Heath, No. 10-1333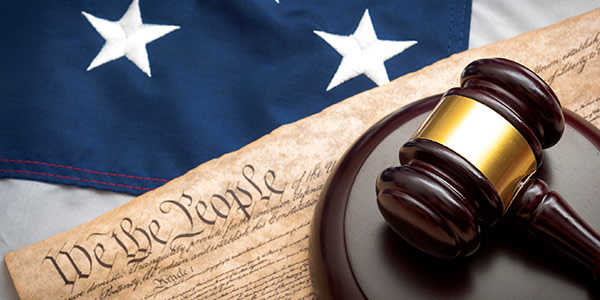 Child Pornography Conviction Affirmed
In
US v. Heath, No. 10-1333
, defendant's child pornography production conviction is affirmed where 1) the First Amendment did not require a reasonable-mistake-of-age defense to charges of producing child pornography in violation of section 2251(a); and 2) considering the post-revocation sentence in calculating defendant's criminal history category did not constitute double counting.
As the court wrote: "Ryan Dean Heath entered a conditional guilty plea to producing child
pornography, a violation of 18 U.S.C. § 2251(a), (e). Section 2251(e) provides a statutory range of 15 to 30 years' imprisonment. The district court1 calculated an advisory sentencing guidelines range of 235 to 293 months' imprisonment, based on an offense level of 35 and a criminal history category of IV, and sentenced Heath at the top of the advisory guidelines range."
Related Resources
Content For You