US v. Hinkeldey, No. 09-2841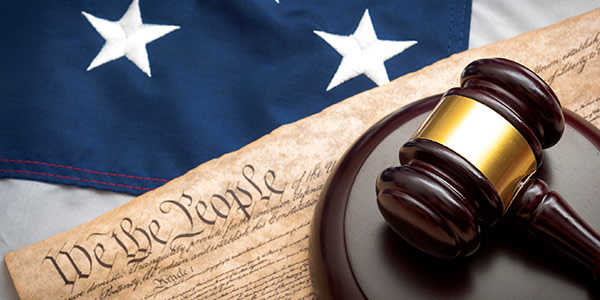 Child Pornography Sentence Affirmed
In US v. Hinkeldey, No. 09-2841, the court affirmed defendant's sentence for possession of child pornography, where defendant's double jeopardy challenge to the separate possession counts must fail, because it was not "clear" or "obvious" under current law that Congress intended that conduct like defendant's make up a single unit of prosecution.
As the court wrote: "Denny Hinkeldey was convicted of six counts of possession of child
pornography, in violation of 18 U.S.C. § 2252A(a)(5)(B). The district court sentenced Hinkeldey to 210 months' imprisonment. Hinkeldey appeals his sentence, arguing that he was subjected to multiple punishments for the same criminal offense, in violation of the Double Jeopardy Clause of the Fifth Amendment."
Related Resources
Content For You