US v. Johnson, No. 08-3054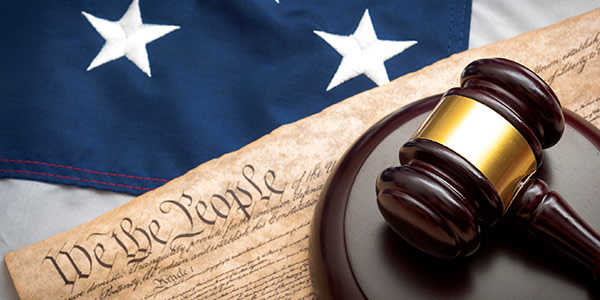 Conviction and sentence for drug crimes is affirmed where 1) defendant's sentence is reasonable and the district court adequately explained its reasons for imposing it; and 2) district court did not abuse its discretion in denying defendant's request for independent testing of the drug as he failed to avail himself of the opportunities to make a timely request.
Read US v. Johnson, No. 08-3054
Appellate Information
Appeal from the United States District Court for the Southern District of Iowa.
Submitted: May 15, 2009
Filed: July 28, 2009
Judges
Before WOLLMAN, JOHN R. GIBSON, and MURPHY, Circuit Judges.
Opinion by WOLLMAN, Circuit Judge.
Content For You