US v. Jordan, No. 08-2276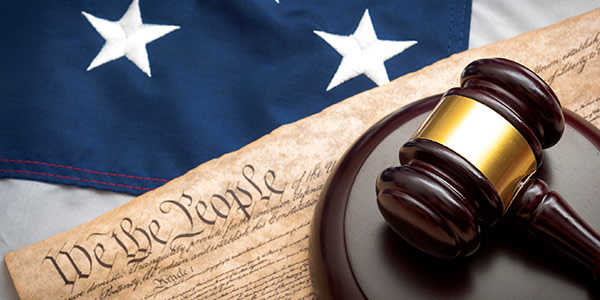 District court order revoking defendant's term of supervised release and sentencing him to imprisonment is affirmed where the court had statutory authority to sentence defendant based on conduct occurring after the issuance of the revocation warrant and did not abuse its discretion in sentencing him to the statutory maximum term of imprisonment based on that conduct.
Read US v. Jordan, No. 08-2276
Appellate Information
Appeal from the United States District Court for the Eastern District of Missouri.
Argued May 11, 2009
Decided July 9, 2009
Judges
Before WOLLMAN, JOHN R. GIBSON, and MURPHY, Circuit Judges.
Opinion by WOLLMAN, Circuit Judge.
Content For You