US v. Luleff, No. 08-3271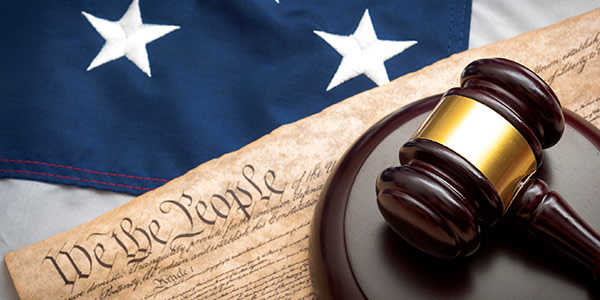 Sentence for drug crimes is affirmed where: 1) the government's motion to dismiss is denied as defendant's appeal was not barred by his waiver of appeal rights as it fell within the scope of an exception contained in the plea agreement; and 2) the district court did not abuse its discretion in imposing defendant's sentence as the sentence is not unreasonable and is within the applicable Guidelines range.
Read US v. Luleff, No. 08-3271
Appellate Information
Appeal from the United States District Court for the Eastern District of Missouri.
Submitted: June 12, 2009
Filed: July 27, 2009
Judges
Before BYE, HANSEN, and BENTON, Circuit Judges.
Opinion by BYE, Circuit Judge.
Content For You