US v. Ross, No. 08-3040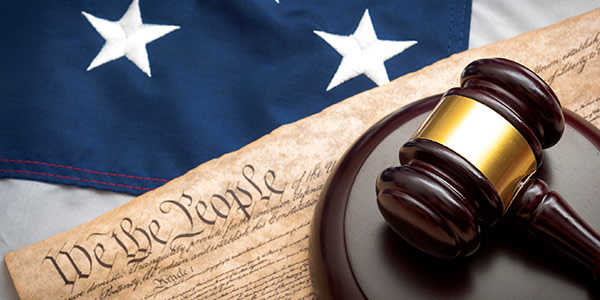 Sentence for firearms possession is affirmed where the district court properly enhanced defendant's sentence under the Armed Career Criminal Act as defendant's prior convictions for first-degree drug trafficking constituted separate convictions under the Act.
Appellate Information
Appeal from the United States District Court for the District of Minnesota.
Submitted: March 13, 2009
Filed: July 6, 2009
Judges
Before MURPHY, MELLOY, and SHEPHERD, Circuit Judges.
Opinion by SHEPHERD, Circuit Judge.
Content For You