US v. Rush-Richardson, No. 08-2414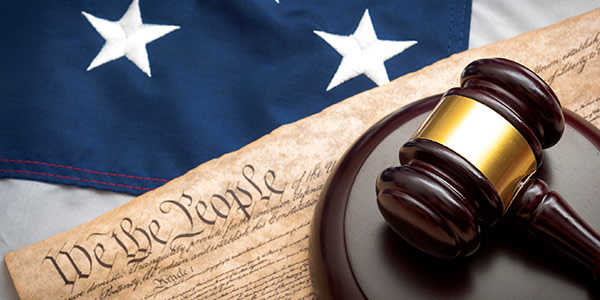 Conviction and sentence for drug crimes and firearms possession is reversed where: 1) the evidence was sufficient to support defendant's conviction as the government proved a nexus between the weapons and defendant's drug trafficking offense; 2) a jury instruction defining the elements of the offense under 18 U.S.C. sec. 924(c)(1)(A) was erroneous and affected defendant's substantial rights as it allowed defendant to be convicted on a lower standard.
Read US v. Rush-Richardson, No. 08-2414
Appellate Information
Appeal from the United States District Court for the Southern District of Iowa.
Submitted: July 24, 2009
Filed: August 4, 2009
Judges
Before WOLLMAN, RILEY, and COLLOTON, Circuit Judges.
Opinion by RILEY, Circuit Judge.
COLLOTON, Circuit Judge, concurring.

Content For You