US v. Rush-Richardson, No. 08-2414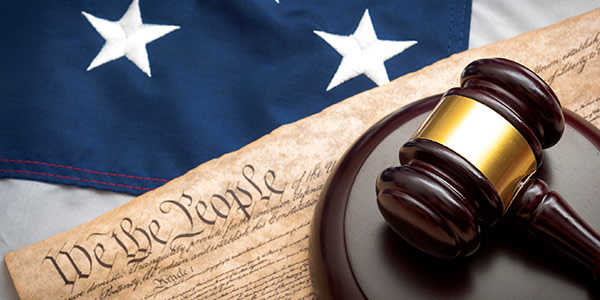 Conviction for possession of firearms in furtherance of drug trafficking is reversed and remanded where the district court erred in its jury instruction on possession of a firearm in furtherance of a drug crime as the instruction would allow the jury to convict on a lesser finding, and affected his substantial rights.
Read US v. Rush-Richardson, No. 08-2414
Appellate Information
Appeal from the United States District Court for the Southern District of Iowa.
Argued March 13, 2009
Decided July 9, 2009
Judges
Before WOLLMAN, RILEY, and COLLOTON, Circuit Judges.
Opinion by RILEY, Circuit Judge.

Content For You