US v. Smith, No. 08-3157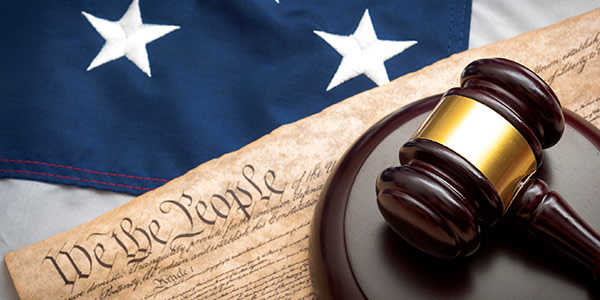 District court order revoking defendant's release and sentencing him to serve the remainder of his supervised-release term in prison is affirmed where the court did not err in finding defendant had violated the terms of his supervised release, as the evidence was sufficient to show he had violated the conditions of his release by having a minor in his residence.
Appellate Information
Appeal from the United States District Court for the District of Minnesota.
Submitted: June 9, 2009
Filed: August 5, 2009
Judges
Before SMITH and SHEPHERD, Circuit Judges, and LIMBAUGH, District Judge.
Opinion by LIMBAUGH, District Judge.
Content For You