US v. Stigler, No. 09-1023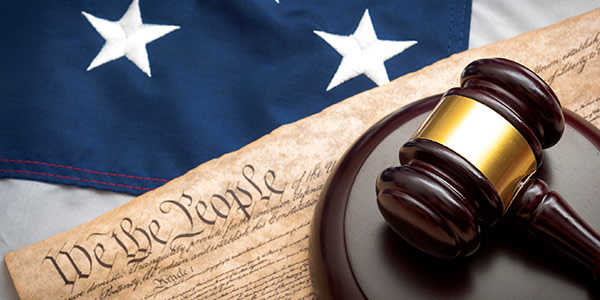 Conviction for firearms possession is affirmed where defendant's reaction and actions created reasonable suspicion to justify a Terry stop, and the protective pat-down was justified by the officer's reasonable suspicion that defendant might be armed and dangerous.
Read US v. Stigler, No. 09-1023
Appellate Information
Appeal from the United States District Court for the Southern District of Iowa.
Submitted: June 9, 2009
Filed: August 3, 2009
Judges
Before COLLOTON, JOHN R. GIBSON, and BEAM, Circuit Judges.
Opinion by JOHN R. GIBSON, Circuit Judge.
Content For You