US v. Suitt, No. 08-2688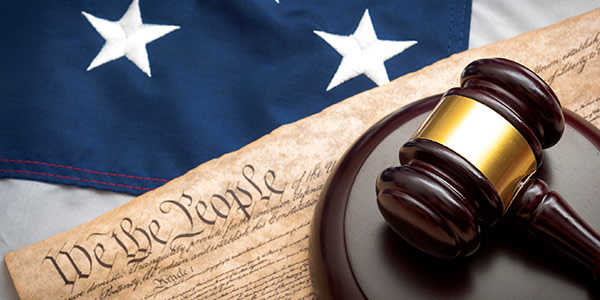 Conviction for drug crimes is affirmed where the district court properly denied defendant's motion to suppress as the use of dog sniff that led to discovery of marijuana stored in defendant's automobile was not the result of an unconstitutionally prolonged traffic stop, and since there was reasonable suspicion to prolong the stop for additional questioning after the basis for the initial stop had been resolved, the use of dog sniff did not implicate Fourth Amendment and constituted a de minimis extension of the stop.
Appellate Information
Appeal from the United States District Court for the Southern District of Iowa.
Submitted: January 13, 2009
Filed: June 25, 2009
Judges
Before LOKEN, Chief Judge, WOLLMAN and SHEPHERD, Circuit Judges.
Opinion by SHEPHERD, Circuit Judge.
Content For You