US v. Summage, No. 08-3763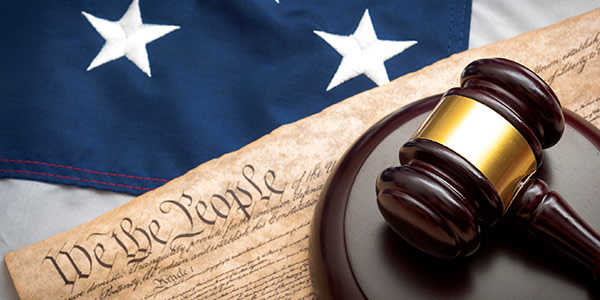 Conviction for production and possession of child pornography is affirmed where: 1) the district court properly denied a motion to suppress as a search warrant did not violate the First Amendment by allowing police to seize materials protected by the First Amendment as there was probable cause to believe those materials also contained evidence of a crime; 2) defendant's due process rights were not violated as he failed to establish that he was prejudiced by the fact that the assistant prosecutor who presented the warrant application worked at a firm which had represented defendant in unrelated matters; 3) the court did not abuse its discretion in denying defendant a Franks hearing; 4) the court did not abuse its discretion under the Speedy Trial Act in deciding to dismiss the indictment without prejudice, and defendant's right to a speedy trial under the Sixth Amendment was not violated; 5) a denial of a continuance was not an abuse of the court's discretion; and 6) evidence of a prior incident of child molestation was admissible as it was similar to the incidents charged in this prosecution and was highly probative.
Read US v. Summage, No. 08-3763
Appellate Information
Appeal from the United States District Court for the Southern District of Iowa.
Submitted: June 12, 2009
Filed: July 31, 2009
Judges
Before LOKEN, Chief Judge, JOHN R. GIBSON and GRUENDER, Circuit Judges
Opinion by GRUENDER, Circuit Judge.
Content For You