US v. Trogdon, No. 08-2858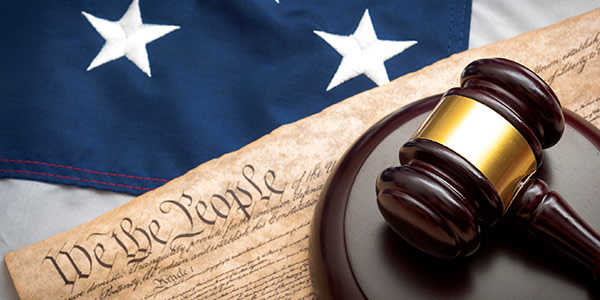 Conviction for drug crimes is affirmed where: 1) the district court did not err in admitting tape recordings into evidence as the recordings were audible enough to provide the jury with the gist of the conversations, and the inaudible portions were not so pervasive as to render the recordings untrustworthy as a whole; 2) the court did not abuse its discretion in admitting evidence of defendant's prior drug conviction, as the convictions were admissible under Rule 404(b) since they were relevant to defendant's intent and knowledge and involved a similar offense; and 3) the evidence was sufficient to sustain the conviction.
Read US v. Trogdon, No. 08-2858
Appellate Information
Appeal from the United States District Court for the Southern District of Iowa.
Submitted: March 13, 2009
Filed: August 6, 2009
Judges
Before WOLLMAN, RILEY, and COLLOTON, Circuit Judges.
Opinion by COLLOTON, Circuit Judge
Editor's Note 8/7/09: Correction made to party's name.

Content For You