Zanders v. Swanson, No. 08-3221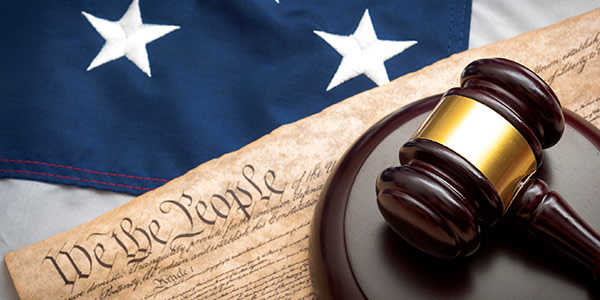 District court's dismissal of plaintiffs' preenforcement challenge to a state criminal statute for lack of standing is affirmed where: 1) plaintiffs failed to meet their Article III burden of proving that their First Amendment rights were chilled based on a subjective and sincere belief that under the statute they would be criminally charged for making truthful claims of police misconduct; and 2) the court did not abuse its discretion in dismissing the claim of the one plaintiff with standing based on the Younger doctrine.
Read Zanders v. Swanson, No. 08-3221
Appellate Information
Appeal from the United States District Court for the District of Minnesota.
Submitted: June 10, 2009
Filed: July 20, 2009
Judges
Before COLLOTON, JOHN R. GIBSON, and BEAM, Circuit Judges.
Opinion by BEAM, Circuit Judge.
Content For You