Asset Forfeiture Case and Capital Habeas Matter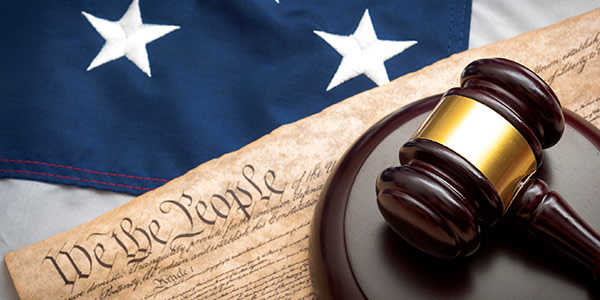 In US v. One 1990 Beechcraft, No. 09-15119, an appeal from a district court decision ordering the forfeiture, under the Civil Asset Forfeiture Reform Act, of a Beechcraft airplane to which appellant held legal title, the order is affirmed where the district court did not err in drawing credibility determinations and inferences against appellant and in favor of the government and, on that basis, determining that appellant did not meet its burden of proving, by a preponderance of the evidence, that it, rather than a third party, exercised any dominion or control at all.
In Darling v. Sec'y. Dep't of Corr., No. 10-13408, a capital habeas matter, the court denied petitioner's application for a certificate of appealability to appeal the denial of his petition, holding that 1) the Florida Supreme Court accurately described the statements of the prosecutor and the instructions of the trial court; 2) petitioner's trial attorneys conducted a thorough investigation of potential mitigation evidence and presented, through several witnesses, evidence that petitioner suffered -- mostly at the hands of his father -- serious physical, verbal, sexual, and emotional abuse as a child, and thus their performance was not deficient; and 3) petitioner never explained how the failure of Florida to comply with the Vienna Convention affected his conviction or sentence.
Related Resources
Content For You