Criminal and Civil Rights Matters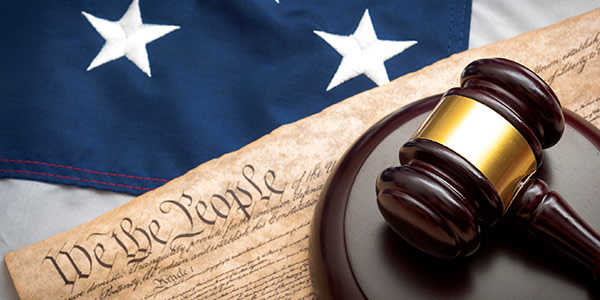 The Eleventh Circuit handed down rulings in one criminal and one civil rights case.
In US v. Whitson, 09-10521, the court of appeals vacated defendant's drug importation sentence, holding that defendant's prior conviction for non-overt act criminal conspiracy was not a "crime of violence," in light of Begay v. United States, 128 S. Ct. 1581 (2008), and thus, she did not qualify as a "career offender."
Coffin v. Brandau, No. 08-14538, involved an action based on defendant-officers' alleged warrantless entry into plaintiffs' garage, and one plaintiff's arrest, claiming a violation of plaintiffs' Fourth Amendment rights. The Eleventh Circuit affirmed summary judgment for defendants, on the ground that plaintiffs' garage was not included within the unambiguous physical dimensions of an individual's home, and it was not clear that it fell into the category of curtilage.
Related Resources:
Content For You