Fugees Rapper Can Revive Defamation Suit Against NY Post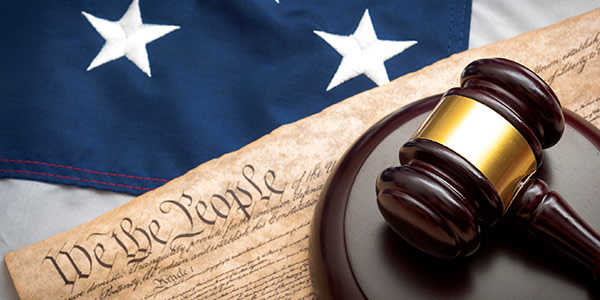 Prakazrel Michel, aka "Pras" of the band Fugees, will be allowed to revive his defamation claim against the New York Post over allegations that the gossip publication's piece on him damaged his reputation. It had earlier been dismissed by a lower federal court because the judge there thought that a gossip column spoke for itself.
This case is interesting in that the appeals court affirmed the dismissal for a different reason. As a result, even though the district court dismissed with prejudice, this slight change gave Pras the hope he needed to keep fighting.
New York Post's Gossip Section
Controversy broke out when Pras got wind of an October 2014 story that was published in the NY Post's Page Six gossip section that claimed he failed to pay a New York Hell's Kitchen venue for an event allegedly sponsored by his nonprofit. It also claimed that he backed out of his performance. Pras claims so no such arrangement existed and that he had no relationship with the charity mentioned in the story; and that he hadn't bounced a check as the story claimed.
Pras sued on defamation claims in federal district court. As lawyers know, defamation of a public figure requires actual malice, usually met when a party or third party knowingly or recklessly publishes information that is damaging to the celebrity's reputation.
Another theory is that opinion is protected. And this was the reasoning the Florida district court used in dismissing Pras's case. Since the story appeared in the gossip section of the New York Post, the court determined that under the circumstances, the publication had all the appearance of being an opinion rather than a fact. The case was dismissed with prejudice.
Not Quite Right
Michel appealed his case. The Eleventh Circuit affirmed the dismissal, but for reasons that differed from the district court's ruling. The circuit said the article wasn't protected opinion because a reasonable reader would, under the facts, be led to believe that the story contained reported facts, and not just opinion. What warranted dismissal, said the circuit, was Michel's failure to plead this theory of defamation, as well as his failure to show that the paper knew the story was false, or that it had acted recklessly with regard to the truth -- the malice exception.
Ironically, this is about the best Pras Michel could have hoped for. First, it vindicated celebrities in that papers could not immunize themselves from suit by calling any piece "gossip." Second it will allow him to rewrite his original complaint to contain the pleading requirements of reckless disregard and malice. No doubt he will include emails that support the contention that the charity organizer was on notice that Pras Michel was not connected to the event or the charity.
Related Resources:
Content For You