Gooden v. US, No. 09-10499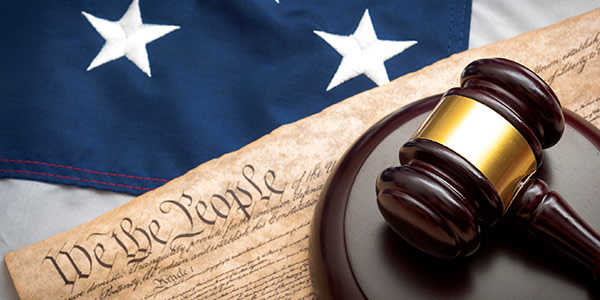 Denial of Motion to Compel Motion for Downward Departure Vacated
In Gooden v. US, No. 09-10499, a prosecution for federal drug-trafficking crimes, the court vacated the denial of petitioner's motion to compel the government to file a motion for a downward departure from petitioner's sentence, holding that, because the district court failed to provide petitioner with the requisite notice and warning before re-characterizing his pro se "motion to modify" as a first section 2255 motion, the district court improperly denied petitioner's subsequent "motion to compel" as an unauthorized second or successive section 2255 motion.
As the court wrote: "A jury convicted Bernard Gooden of federal drug-trafficking crimes in
1993, and we affirmed his conviction on direct appeal in 1996. In 2006, the district court, upon motion by the government, reduced Gooden's sentence based on his substantial assistance, pursuant to Fed. R. Crim. P. 35(b)."
Related Resources
Content For You