In re HealthSouth Corp. Sec. Litig., No. 07-10701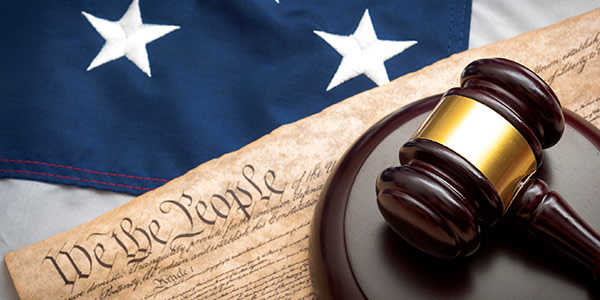 In an objection brought by former HealthSouth CEO Richard M. Scrushy to the District Court's order approving a securities class action settlement with HealthSouth Corporation, the order is affirmed where the settlement's bar order was consistent with the Private Securities Litigation Reform Act insofar as it barred not only the Scrushy's contribution claims, but also his indemnification claim for amounts he might pay in settlement of actual or threatened liability to the underlying plaintiffs.
Read the full decision in In re HealthSouth Corporation Securities Litigation, No. 07-10701.
Appellate Information:
Appeal from the United States District Court for the Northern District of Alabama
Filed on June 17, 2009
Judges:
Before MARCUS, ANDERSON and CUDAHY, Circuit Judges. Honorable Richard D. Cudahy, United States Circuit Judge for the Seventh Circuit, sitting by designation.
Opinion by ANDERSON, Circuit Judge.
Content For You