In re Kim, No. 08-16105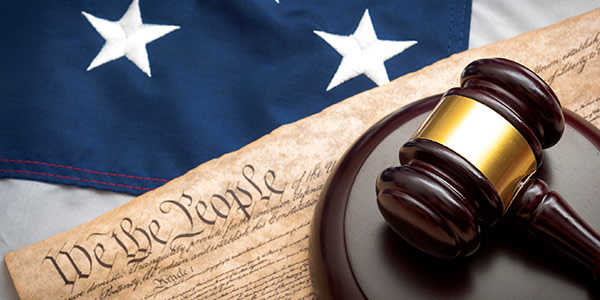 In an appeal from the Bankruptcy Court's order allowing the Trustee to use his strong arm power to avoid the lien created by Debtor's security deed, the order is reversed where the affidavit submitted by the closing attorney attested to the execution of the security deed at issue.
Read the full decision in In re Kim, No. 08-16105.
Appellate Information:
Appeal from the United States District Court for the Northern District of Georgia
Filed June 17, 2009
Judges:
Before WILSON, KRAVITCH and ANDERSON, Circuit Judges.
Opinion by ANDERSON, Circuit Judge.
Content For You