Obama Nominates Jordán for Eleventh Circuit Vacancy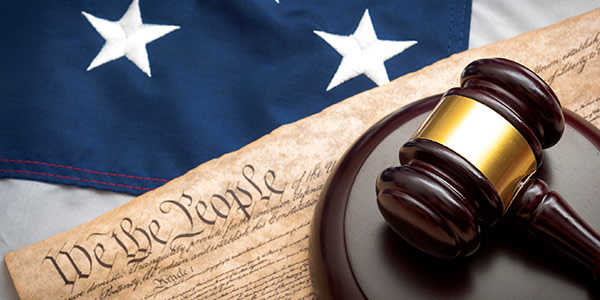 President Barack Obama nominated Judge Adalberto José Jordán to serve on the Eleventh Circuit Court of Appeals on Tuesday.

Jordán has served as a District Judge on the United States District Court for the Southern District of Florida in Miami since 1999. He also teaches as an adjunct professor of law at University of Miami School of Law and Florida International University College of Law.
Jordán was born in Havana, Cuba, and immigrated to the United States with his parents at the age of six. He received his B.A. magna cum laude from the University of Miami in 1984, and his J.D. summa cum laude from University of Miami School of Law in 1987. After graduating from law school, he served as a law clerk to Judge Thomas A. Clark of the Eleventh Circuit Court of Appeals from 1987 to 1988, and the following year he served as a law clerk to Supreme Court Justice Sandra Day O'Connor.

Jordán has legal experience in both the private and public sectors, working as a litigation associate, and later partner, at a Miami law firm, and serving as an Assistant U.S. Attorney.

Jordán's name was bandied about for the Supreme Court in 2009 as a possible successor to Justice David Souter; Justice Sonia Sotomayor was the eventual nominee for the seat. At the time, CNN reported that Obama might first nominate Jordán to the Eleventh Circuit to improve his chances of a High Court Senate approval.

The Senate has approved nineteen of Obama's nominees for the Circuit Courts of Appeal. Adalberto José Jordán is the eleventh judge awaiting Senate confirmation for one of the circuit seats.

Related Resources:
Content For You