Plaintiff Must Win Judgment to Win Attorney's Fees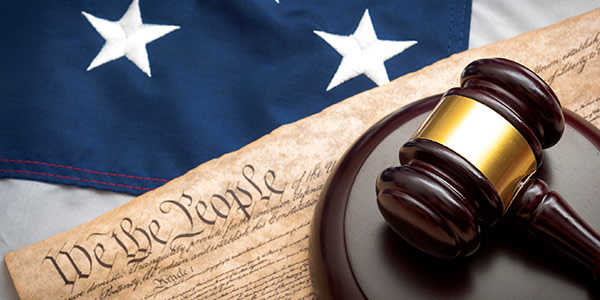 The Eleventh Circuit issued a reminder this week that a plaintiff must actually win a judgment from the court in order to win attorney's fees.

The court ruled on Thursday that an employer who denies liability for nonpayment for overtime work is not required to pay the employee's attorney's fees and costs if he tenders the full amount claimed by the employee and subsequently wins a motion to dismiss the employee's complaint on mootness grounds.

The plaintiff in the case, Perry Dionne, brought a claim under the Fair Labor Standards Act against his employer, Floormasters, to recover overtime compensation, liquidated damages, and reasonable attorney's fees and costs. Floormasters paid the full amount that Dionne requested, but filed a "Tender of Full Payment and Motion to Dismiss Complaint with Prejudice" pleading in response saying that it vigorously denied the claims. According to the filing, Floormasters was only paying in the interest of "expeditious resolution."
After resolving the initial claim, Dionne and Floormasters agreed that the case should be dismissed for mootness, but Dionne requested that the court still award attorney's fees. The district court denied Dionne's request because there had been no judicial determination that Floormasters violated the FLSA's overtime compensation provisions.
Dionne argued that he was entitled to attorney's fees and costs as a prevailing party because his complaint served as a catalyst to prompt Floormasters to pay the amount of money he requested. The Eleventh Circuit, however, noted that the Supreme Court previously rejected the catalyst theory, finding, "a defendant's voluntary change in conduct, although perhaps accomplishing what the plaintiff sought to achieve by the lawsuit, lacks the necessary judicial imprimatur on the change. Our precedents thus counsel against holding that the term 'prevailing party' authorizes an award of attorney's fees without a corresponding alteration in the legal relationship of the parties."
In this case, the district court did not enter a judgment awarding overtime pay, approve an agreement, or retain jurisdiction to enforce a settlement or order. Instead, the record showed that the court granted Floormasters' motion to dismiss the action because Floormasters gave Dionne the money he requested, which deprived the district court of subject matter jurisdiction due to the absence of a case or controversy. The district court's minimal participation in this case was insufficient to give the case the "judicial imprimatur" necessary for a party to prevail, so the court could not award attorney's fees.
The case presents an interesting question for attorneys representing FLSA claimants: is it better to settle the case for the amount requested in the complaint, or should a plaintiff persist in court, while incurring legal bills, to win a judgment and attorney's fees?
Related Resources:
Content For You