Railroad-Related Nuisance Case, and Criminal Matter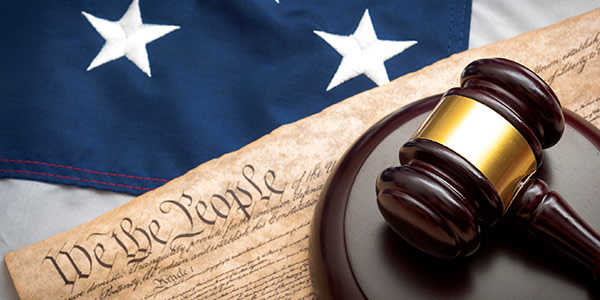 Pace v. CSX Transp., Inc., No. 09-16079, involved a nuisance claim stemming from defendant's construction and use of a side track adjacent to property owned by plaintiffs. The court affirmed summary judgment for defendant on the ground that the language of 49 U.S.C. section 10501(b) plainly conveyed Congress's intent to preempt all state law claims pertaining to the operation or construction of a side track.
US v. Mills, No. 08-11760, concerned defendants' appeal from the denial of their motions for reduction of sentence under 18 U.S.C. section 3582(c)(2). The court affirmed the order on the grounds that 1) the operative provision in determining defendants' applicable sentencing range was the statutory mandatory minimum, 21 U.S.C. section 841(b)(1)(A)(iii), not the crack cocaine Guideline, U.S.S.G. section 2D1.1; and 2) the provision governing the defendants' sentences, and the provision from which the district courts granted substantial assistance departures, was the range set by the statutory mandatory minimum, not the Guidelines sentencing range for crack cocaine offenses that was subsequently changed by Amendment 706.
Related Resources
Content For You