Roe v. Michelin N. Am., Inc., No. 09-15141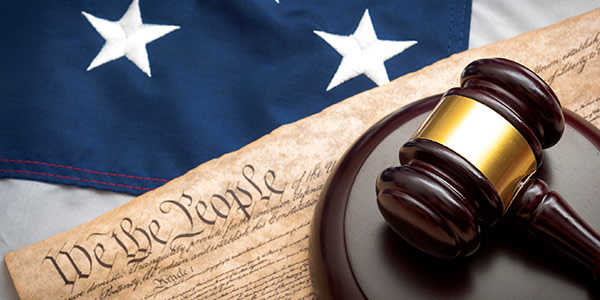 Roe v. Michelin N. Am., Inc., No. 09-15141, involved a wrongful death action against a tire company based on a car accident. The court affirmed the denial of plaintiff's motion to remand to state court, holding that courts may use their judicial experience and common sense in determining whether the case stated in a complaint meets federal jurisdictional requirements.
As the court wrote: "Plaintiff-Appellant Donald Roe, representing the estate of Socorro Mejia,
sued Michelin North America, Inc. and Michelin Americas Research and Development Corp. (together, Michelin). Roe sought to recover unspecified damages under Alabama's Wrongful Death Act. Michelin, invoking diversity jurisdiction under 28 U.S.C. § 1332, removed the case to federal court pursuant to § 1441 and the first paragraph of § 1446(b). Roe moved to remand, claiming Michelin failed to prove by a preponderance of the evidence that the amount in controversy exceeded $75,000. The district court denied Roe's motion, finding the complaint sufficiently showed that the jurisdictional requirement was satisfied. Roe appeals the order."
Related Resources
Content For You