Todorovic v. US Atty. Gen., No. 09-11652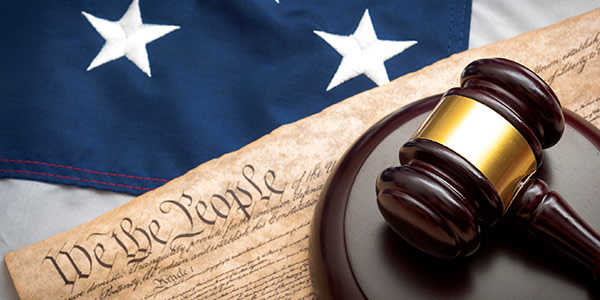 In Todorovic v. US Atty. Gen., No. 09-11652, a petition for review of the denial of petitioner's asylum application, the court granted the petition where the IJ relied impermissibly on stereotypes about homosexuals, stereotypes which tainted the proceedings and prevented the court from conducting a meaningful review of the agency decision.
As the court wrote: "Mladen Zeljko Todorovic petitions for review of the decision of the Board of Immigration Appeals ("BIA" or "Board") denying his applications for asylum and withholding of removal.   Todorovic claimed that he was persecuted, for years and often violently, in his native Serbia on account of his sexual orientation."
Related Resources
Content For You