US v. Gupta, No. 08-12248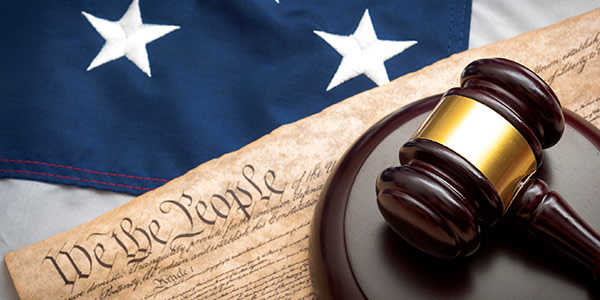 In the government's appeal from Defendant's sentence in a Medicare fraud prosecution, the sentence is vacated, where the District Court: 1) failed to calculate loss and erroneously reduced Defendant's offense level by two points for acceptance of responsibility; and 2) demonstrated great difficulty in putting aside his prior conclusions about the merits of this prosecution.
Read US v. Gupta, No. 08-12248
Appellate Information
Filed on June 23, 2009
Judges
Before BARKETT and PRYOR, Circuit Judges, and EDENFIELD, District Judge.
Opinion by Circuit Judge Pryor.
Content For You