Am. Contractors Indem. Co. v. US, No. 08-5188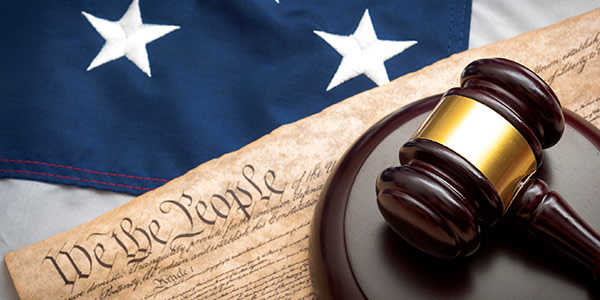 In a breach of contract action brought pursuant to the Tucker Act, Court of Federal Claims judgment is reversed and remanded where the court erred in dismissing plaintiff's complaint for failure to state a claim, as the effective date of a surety bond is not necessarily the date of agreement or acquiescence within the meaning of 13 C.F.R. sec. 115.19(e).
Read Am. Contractors Indem. Co. v. US, No. 08-5188
Appellate Information
Appeal from the United States Court of Federal Claims.
Decided June 29, 2009
Judges
Before NEWMAN, SCHALL, and DYK, Circuit Judges.
Opinion by DYK, Circuit Judge.
Counsel
For Plaintiff: Jefferson B. Slagle, Thompson, Slagle & Hannan, LLC, Duluth, Georgia.
For Defendant: Sean M. Dunn, United States Department of Justice, Washington, DC.
Content For You